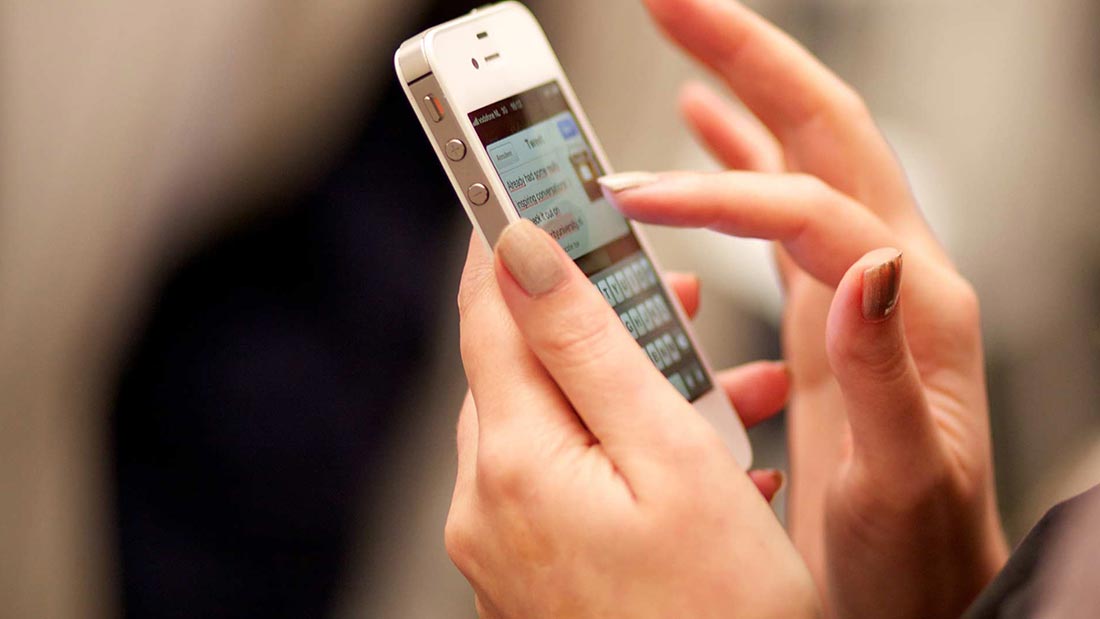 22 Jun

Why Your Website Needs to Be Mobile-Friendly

We live in an age of "on-the-go." Fast food on-the-go. Social media on-the-go. Email and office work on-the-go. With so much going on around us, our attention span is also becoming increasingly shorter. Just look at the length of messages on Twitter. We want to know everything, but we want to know it within 140 characters. These changes in consumer behaviors create many challenges for businesses to garner customers online consistently.

Today, smart-phones are used less for calling and more for accessing the internet and conducting business online. In fact, Google recently announced that more people are conducting internet searches on their phones than on their computers/laptops. Consumers expect information to be available at their fingertips whenever and wherever they are. If consumers can't find information about your business on their smart-phones, you're invisible.

Websites that are not mobile-ready do not appear on Internet searches performed on these devices. Ensuring your business information is conveniently available across all devices at all times is a MUST in today's online market.

With a mobile-ready (responsive) design, your website will gain:
A Broader Online Visibility
Your business information is available on any device your customer chooses to use when they are looking. Imagine all the business you are losing because your customers can't find your website on their smart-phones.
Online Consistency
A mobile-ready design and layout will be consistent on all devices, including desktops, laptops, tablets, smart-phones.
User-Convenience
A mobile-friendly website makes it more convenient for users to contact your business directly. Reaching your business is as easy as tapping their finger on their smart-phone.
Easy Accessibility
With a responsive website, your target audience will be able to access your your website from all devices, irrespective of the screen size.
Cost-Effective Maintenance
Maintaining one responsive website is more cost-effective and easier than having multiple websites for different devices.
SEO Benefits
Having one website eradicates the possibility of duplicate online content and helps your business achieve better search engine rankings.
Future-Ready Compatibility
Your website will be compatible for devices coming up in the future. No more worries about updating your website design to the latest devices with different screen sizes.
Is your website mobile-ready? See how Spidermode can help you convert your website to a responsive design that adapts to all devices and platforms.