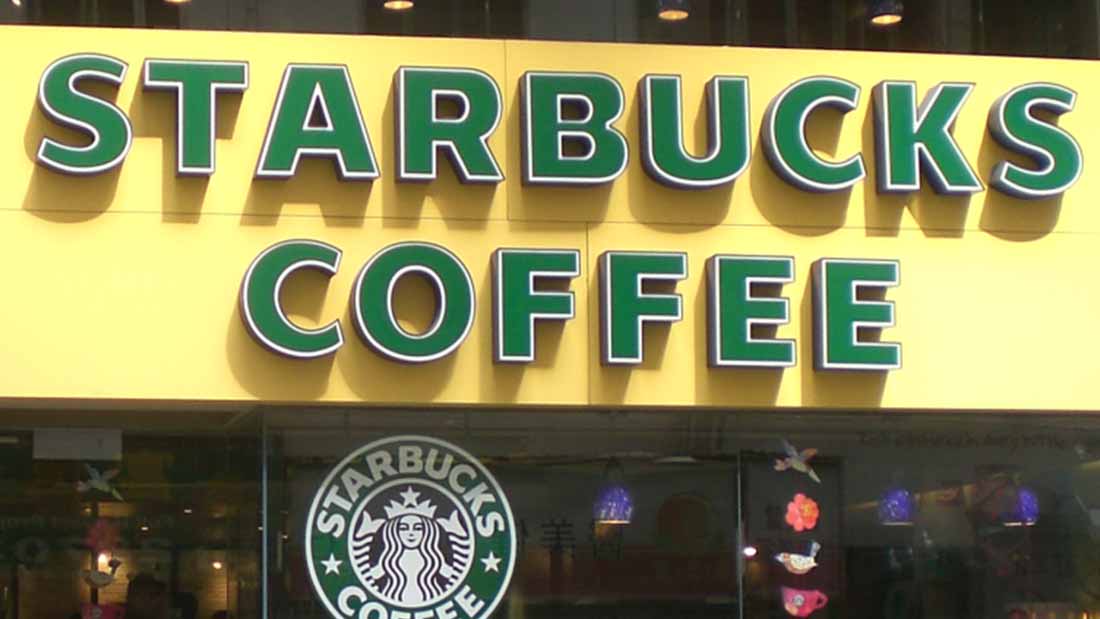 27 Aug

Starbucks CEO's Memo to Employees: A Lesson on Customer Experience and Brand Image

Customer experience is key to developing a good brand image. Consumers are unforgiving when they have a negative experience with a brand, and often they are eager to share their encounter through platforms such as Google Reviews and Yelp. Just one negative review from a disgruntled customer can stay on the internet forever, potentially damaging your brand value and discourage prospective customers. Many small business owners lose sleep over consumer reviews of their business online.

Brands that excel at customer experience, however, look at the market differently. They don't fret over negative reviews, but instead try to think of ways to prevent them in the first place. Their focus is staying one step ahead to delight their customers.

Let's take well-known brand Starbucks as an example. Customer service is one of Starbucks's biggest core competitive advantages. Recall your last experience at a Starbucks outlet. Did you notice anything about the company's attention to customer service and experience? Company leadership encourages their employees to raise the bar for customer experience, and they consistently deliver and maintain high standards of service for their customers.
 A Starbucks Example
Starbucks CEO's memo to employees on Monday morning demonstrates the company's commitment to superior customer experience. When CEO Howard Schultz and his team noticed the recent chaos in the global economy, the leader of this multi-billion dollar company alerted their 190,000 employees about the issue and its impact on the mindset of their customers. His memo requested employees to be extra considerate to their customers.
Here's an excerpt from the memo that Schultz sent out Monday morning:
 Today's financial market volatility, combined with great political uncertainty both at home and abroad, will undoubtedly have an effect on consumer confidence and perhaps even our customers' attitudes and behavior. Our customers are likely to experience an increased level of anxiety and concern. Please recognize this and – as you always have – remember that our success is not an entitlement, but something we need to earn, every day. Let's be very sensitive to the pressures our customers may be feeling, and do everything we can to individually and collectively exceed their expectations.
 What can we learn from Starbucks CEO's Memo to Employees?
While some pop culture icons have poked fun at Schultz's message to the baristas at Starbucks (see Jimmy Kimmel's parody of Schultz's message), there are several lessons we can learn on the importance of customer service and consumer experience to building brand image.
 1.     Make consistent efforts to understand your target customers and look for strategic opportunities to go above and beyond.
Make efforts to understand what factors affect your customers on personal level and think about how your staff's attention and service might be able to make your customers' day a little better. Take note of the weather, traffic, holiday seasons, personal occasions, or—as in the case of Starbucks—any distressing indicators in stock market performance. Taxing moments are opportunities for your staff's level of service to be kicked up a notch and inscribed in your customers' memories.
 2.     Act fast with simple yet effective endeavors.
When you see an opportunity, don't waste time discussing whether it's a good idea or not. Instead, act fast. Remember that not all marketing tactics have to be an expensive campaign. In the above example, Schultz moved quickly with a memo to remind his employees of their commitment to customer service. Tactics such as these are simple (and cost effective!), and this kind of a communication from the leadership of a business can do wonders.
 3.     Proactively prevent conflict by reassuring and encouraging your employees.
Schultz's memo is a good example of how you can boost your employee morale during difficult times. A volatile stock market is a trying incident for any publicly traded company, and employees as well as customers may be distressed in these circumstances. Proactively prevent service-related confrontations by reassuring your employees with subtle praises and encouragement. Happy frontline employees can do great things for your customer service ratings.
How are you boosting your company's brand image by focusing on exemplary customer service? Start a conversation with us to explore how Spidermode can help you develop simple yet effective measures to improve your brand image through consumer experience.
 Thanks for reading! If you like what you read and feel this article was helpful, please like, share and comment below. I'd love to hear about your own experiences